Ganapati homam is a ritual performed to seek the blessings of Lord Ganesha. Any new venture is well begun with a Ganapati Homam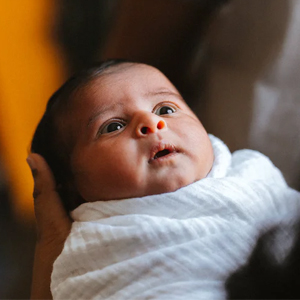 Ayush homam, as the name indicates, is performed for blessings seeking. The homam is also performed to remove obstacles
Planets play a major role in determining the outcome of our day to day choices. The Navagraha homam is performed to seek the blessing of the planets.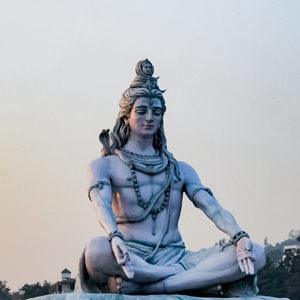 The Rudra homam is performed invoking lord Shiva. It is performed to purify a persons spiritual system and attain the blessings that thier karmic deeds signify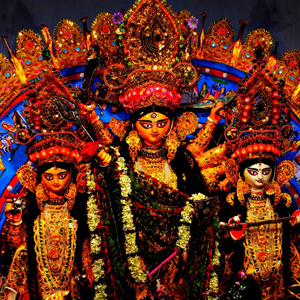 Chandi homam is performed invoking the spiritual guidance of Trinity Godesses Lakshmi, Durga and Saraswati
Gayathri homam is performed to bestow good health, wealth and prosperity. It is considered the purest of all homams
Performed invoking lord shiva, this homam is to gain healthy and long life. This is an ancient ritual done to remove obstacles caused by position of planets
As a temple, our mission is to serve the spiritual needs of our community and provide a welcoming space for devotees to come together and worship.
If you're interested in performing a pooja or service at the temple, we encourage you to reach out to us. We're happy to help you arrange everything you need to make your experience meaningful and fulfilling. From booking a time for your pooja to providing all the necessary items, our team is here to support you.
Alternatively, if you would like to invite our priest to perform a pooja or service at your home or another location, we can also accommodate your request. Our priest is experienced in conducting poojas in various settings and is available to travel to locations in Portland, Oregon and nearby cities.
At the temple, we believe that spiritual practice is an important part of our daily lives, and we strive to make it accessible to everyone. Whether you're new to the practice or have been a devotee for years, we welcome you to join us and experience the power of worship.
Thank you for considering the temple for your spiritual needs. We look forward to hearing from you and serving you in the best possible way.